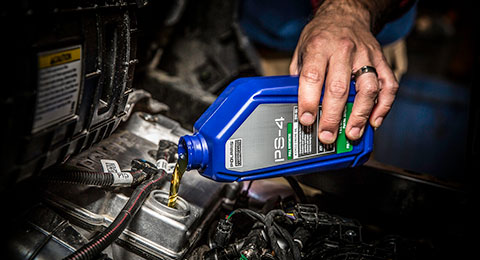 MAINTENANCE TIPS
The key to keeping your machine performing as well as the day you brought it home is proper maintenance.

Items like belts, filters and batteries represent only a few of these critical items engineered specifically for your machine.
Check out our general maintenance videos below, or find your vehicle in the list below to see maintenance specific to your machine.
Polaris Off-Road Vehicle Belt Break in Procedure
What Causes CVT Belt Failure | Polaris Off-Road Vehicles
Polaris CV Boot Repair Kit
When Should You Check or Replace Your CVT Belt | Polaris Off-Road Vehicles
Why Should I Use A Polaris CVT/Drive Belt | Polaris Off-Road Vehicles
How Long Should A CVT/Drive Belt Last | Polaris Off-Road Vehicles